About Eternal Saga
Posted:07/10/2013 by:
​
Eternal Saga is a game where you explore new worlds, join up with friends to fight enemies, and build a unique and powerful set of skills to save the world from a demon invasion. It's an MMORPG that runs entirely from your web browser, and is completely free to play.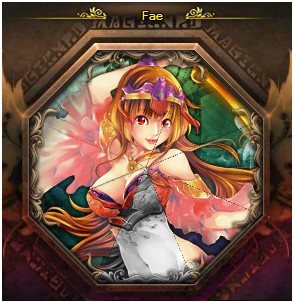 6,000 years ago, 72 Pillars of Magic descended from the heavens and forever changed the world. Demonkind used these pillars to rise to power, and for generations, no warrior has been powerful enough to destroy them…until now. Can you help restore peace and serenity to the world?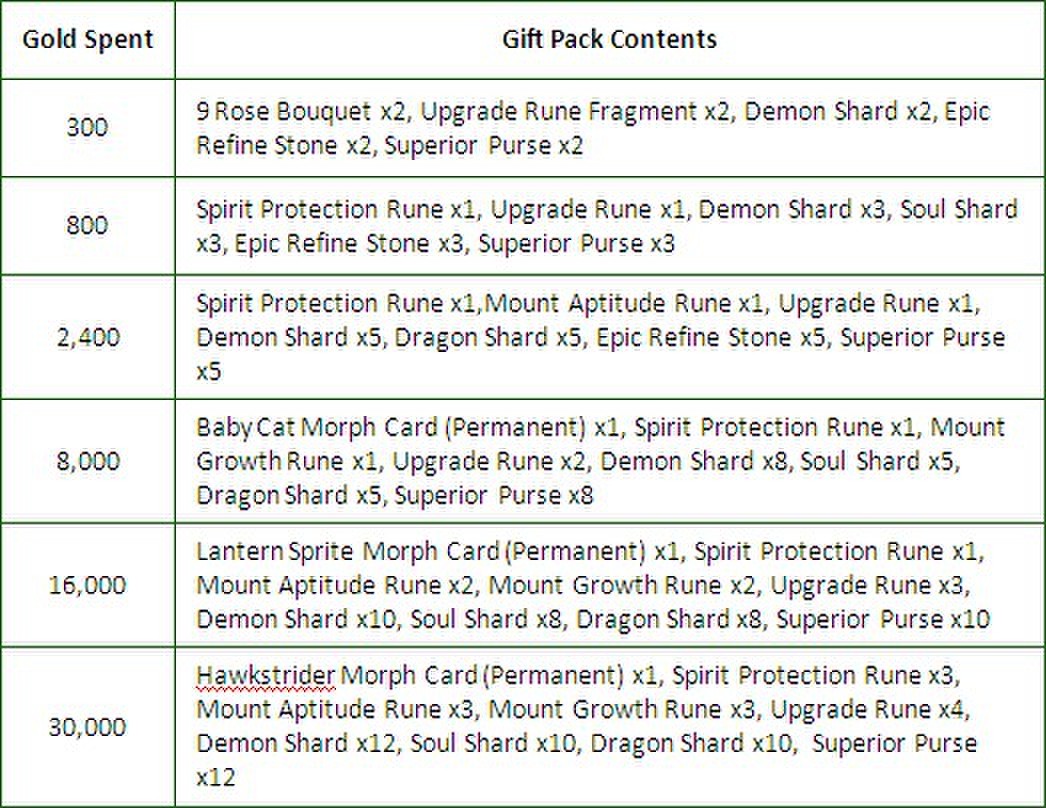 Take up arms as a Warrior, Hunter, or Mage.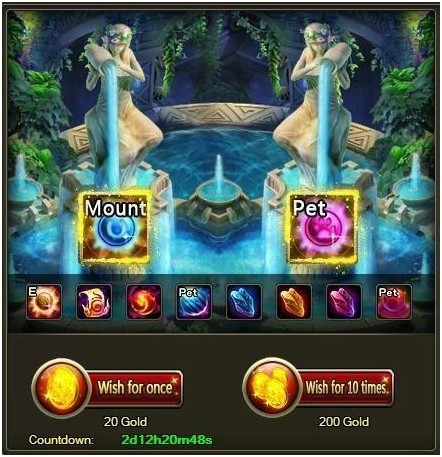 Traverse lush forests, frozen tundras, or subterranean caves.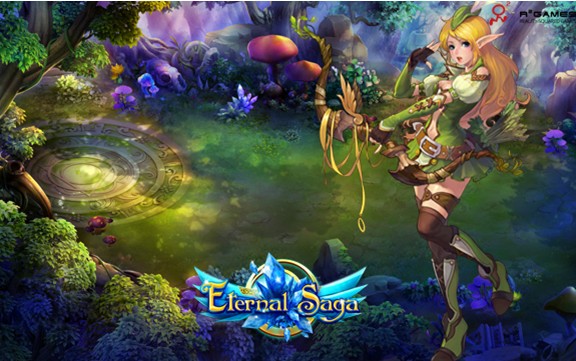 Adopt mystical creatures to train and fight by your side.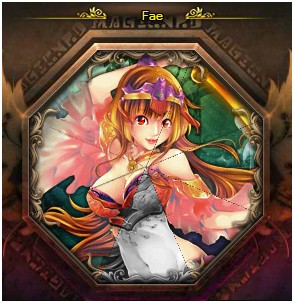 Gain powerful equipment and weapons, and fortify them with precious gems and enchantments to face tougher foes.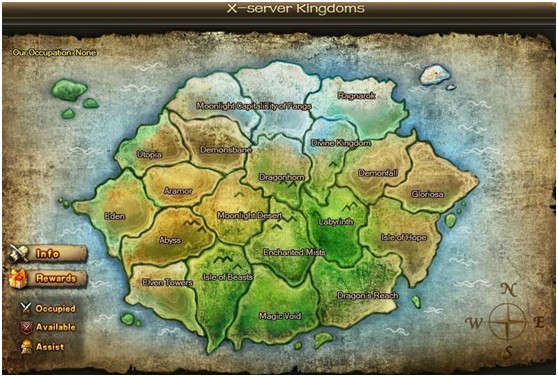 Explore the Hallowed City, brave a dungeon with a party of friends, or simply relax on the beach…there are so many things you can do, and many adventures that await.

+