Amour Shore
Posted:07/11/2013 by:
Duration: 18:00-19:00 Daily
Level Requirement: 30+
Description: Players level 30+ may enter the Amour Shore every day between 18:00 and 19:00. Enjoy the company of your friends with various ways to interact and relax as you amass tons of EXP and Wisdom! 6 Month VIP Members can even activate a special beach lounge chair!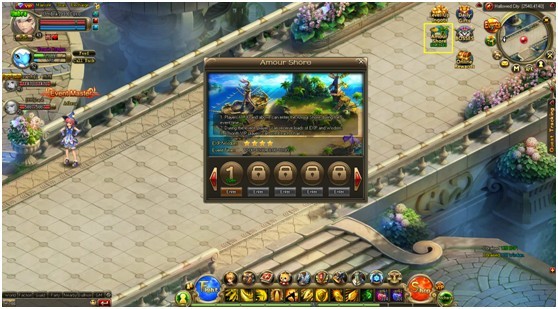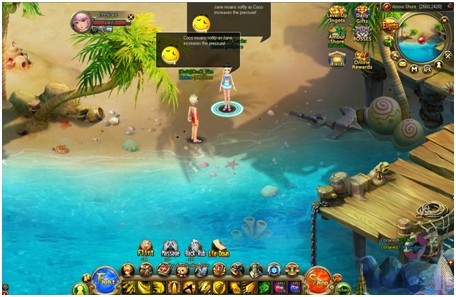 +