Arena
Posted:07/11/2013 by:
​
Duration: Daily from 20:00 - 20:30
Level Requirement: 40+
Description: Players level 40 and above can sign up with Shaun in the Hallowed City to enter the Arena! The winners of the first 10 battles in the Arena each day will obtain 10 Merit and the losers will obtain 5 Merit. Players can obtain a maximum of 100 Merit from the Arena each day. Merit can be exchanged for legendary equipment and other precious items, and is accessed from the Exchange panel of the Character interface
Every Thursday and Sunday after the Arena closes, the top 10 players in the rankings will receive extra Merit and gift packs.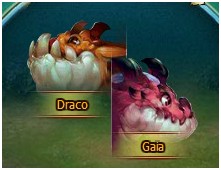 All players who fight in the Arena will earn points whether they win or lose. However, players won't get any points if they quit the match before it ends.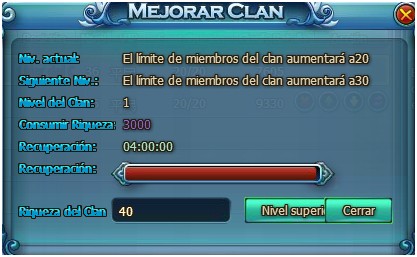 +