Eternal Saga Alpha Events are Coming!
Posted:07/11/2013 by:
Don't miss out on the alpha release of our all new game, Eternal Saga! The following are the events we've got going to help get you started in the game.
Starter Gold
Duration: Ends with alpha.
Description: Receive 100 Gold the first day you create a character in Eternal Saga.
Click the "Starter Gold" icon on the main screen to collect the rewards. Each account can collect the rewards ONCE.
Online Bonus
Duration: Ends with alpha.
Description: Lvl.35+ players can get Gold rewards if stay online continuously. Click the relevant icon to collect rewards.
Participation Bonus
Duration: Ends with alpha.
Description: Join in and complete events daily in order to receive Gold rewards.
Notes
: The rewards can be collected by opening the Event interface and choosing the Participation column.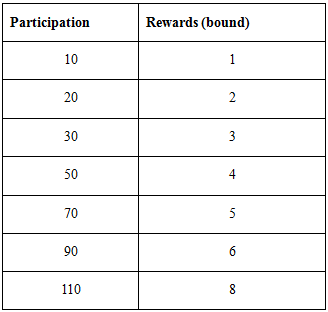 Gold Blessing
Duration: 12:30-13:00 and 18:30-19:00 daily, ends with alpha.
Map: Hallowed City and Aymay Forest
Description: Huge amount of crystal will appear in certain maps. Come on, collect them and be rewarded!
Notes: The crystal will disappear if it hasn't been collected. Only the first person who collects the crystal successfully will receive Gold rewards.
Level Up Rewards
Duration: Permanent
Description
: Reaching the following levels will get you tons of Gold and Silver. The higher the level, the more you earn.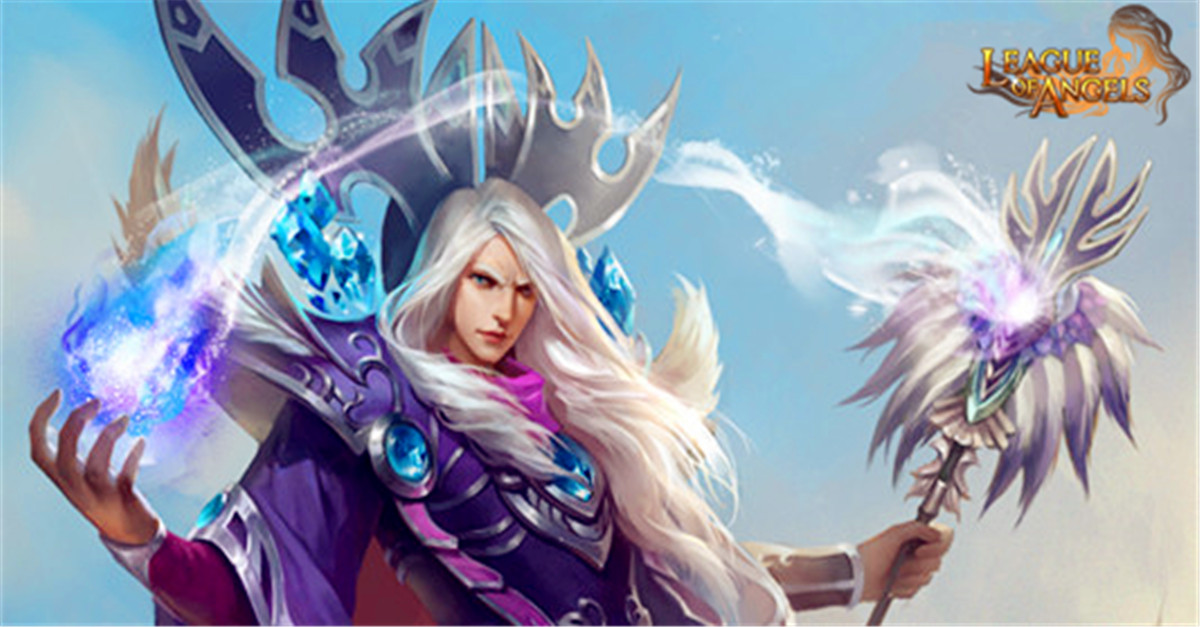 +