Fishing
Posted:07/11/2013 by:
Duration: 17:00-17:30, Daily
Level Requirement: 40+
Description: Fish from the comfort of your home! Players level 40+ can go fishing daily from 17:00-17:30! Accumulate points for every fish you catch, the higher quality the fish the more points it's worth. The players with the greatest number of points receive the greatest rewards. Be quick to reel in the fish before they get away!
Note: Rewards can be collected as the point requirements are met.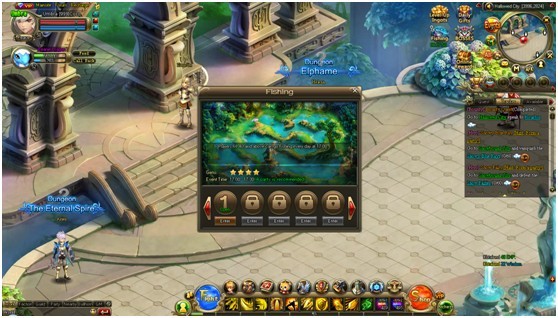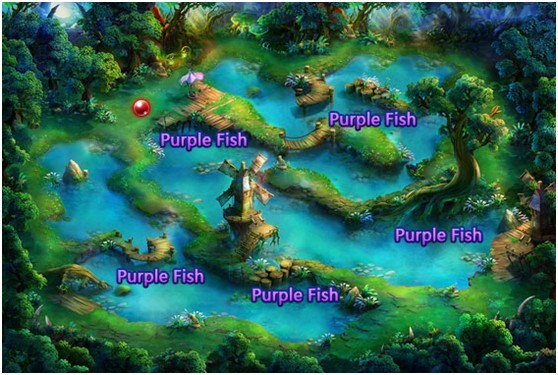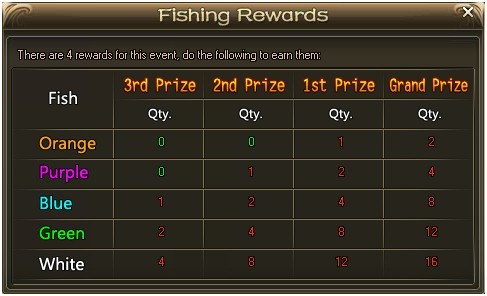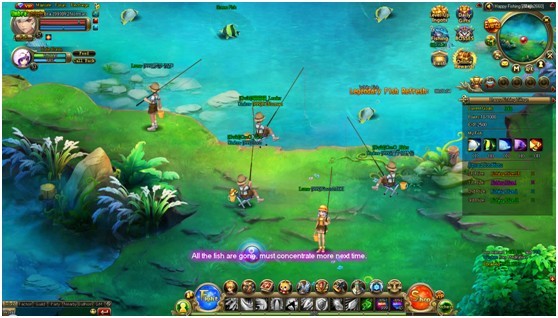 +